No it wasn't flat packed .. and no we did not even need an allan key, the scones at IKEA Edinburgh come in much the same way as any other.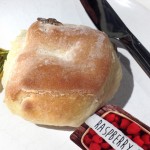 We had arrived here with an IKEA virgin (honestly thought that everyone in the world had been here at some point in their lives .. if not every weekend) so it was great to see it through fresh eyes so to speak. You have got to hand it to them, they think of just about everything. After  the IKEA journey (follow the arrows) it is perhaps just as well that they have a watering hole at the end of the trail because, by that time, it is very welcome if not absolutely necessary.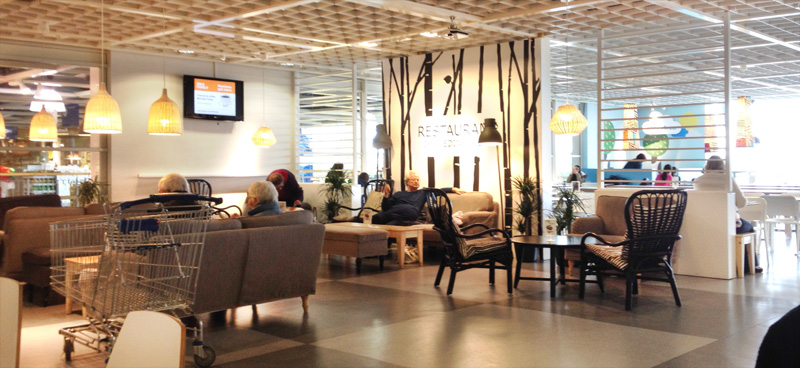 In true IKEA style there are no frills, self service, follow the arrows, pour your own coffee/tea (as much as you like) and because of all that .. very reasonable prices. Our scone had surprisingly light texture and, all things considered, was rather good. It has been a surprising week.  a) the Queen's speech managed, better than any other single event, to demonstrate how out of touch and incongruous the Westminster establishment has become. As someone said " a woman in a £1m hat delivers speech on austerity". b) the draft Scotland Bill has seen the light of day and surprise surprise it outlines some totally inadequate powers for Scotland .. that can only be used if the Scottish Government seeks permission from the single Tory MP in Scotland. c) the LibDems sought to defend the dishonesty of their single Scottish Rt Honourable member by saying that all MP's lie .. you could not make it up .. something has got to change!
EH20 9PW          tel: 020 3645 0000           IKEA Edinburgh