Life, after the result of the EU referendum, seems somehow surreal. To make matters worse, in escaping from a boiling hot auction house in Edinburgh, we find ourselves here in what is, for us, almost some sort of parallel universe .. a vegan restaurant … Henderson's, to be precise.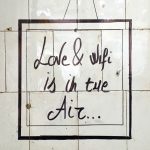 Now, we are the sort of people who will eat pretty much anything without thinking too much about it .. and thoroughly enjoy it. So coming face to face with a vegan scone made us realise that our understanding of veganism was somewhat sketchy. Google to the rescue!! Apologies to those who already know, but the Vegan Society definition is "A philosophy and way of living which seeks to exclude—as far as is possible and practicable—all forms of exploitation of, and cruelty to, animals for food, clothing or any other purpose; and by extension, promotes the development and use of animal-free alternatives for the benefit of humans, animals and the environment. In dietary terms it denotes the practice of dispensing with all products derived wholly or partly from animals." Great, all very laudable so long as they understand that that approach is a luxury afforded to them by modern day living where supermarkets provide a ridiculous variety and range of just about everything.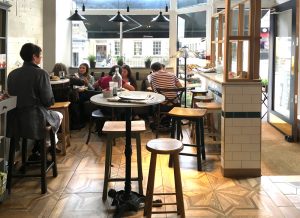 If they had to apply that principle in 'Scotland of old' their state of health would be best described as 'dead'. Anyway, apart from all that, this is a nice place with very friendly staff. Our one regret is that we chickened out on the vegan scone and opted for a cheese one .. our duty as sconeys should have been to try the vegan variety and report back to you, the reader … a mistake, one we will rectify in due course. This place was started in 1962 by Janet Henderson to provide an outlet for produce from her East Lothian farm. It is still owned by the Henderson family and has expanded over the years.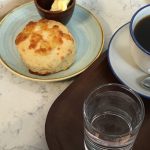 We were in the 'Salad Table' on the corner of Hanover and Thistle Street but there is also a dedicated Vegan restaurant at the opposite end of the block (joined by an underground tunnel) and a shop/deli in the basement. Our cheese scone was very good, not quite a topscone but pretty close. The coffee was excellent and, in keeping with their health philosophy, water is supplied with everything. Maybe it is just our prejudice coming to the fore but it seemed to us that most of the people coming and going, including the staff, just needed a good square meal to cheer them up.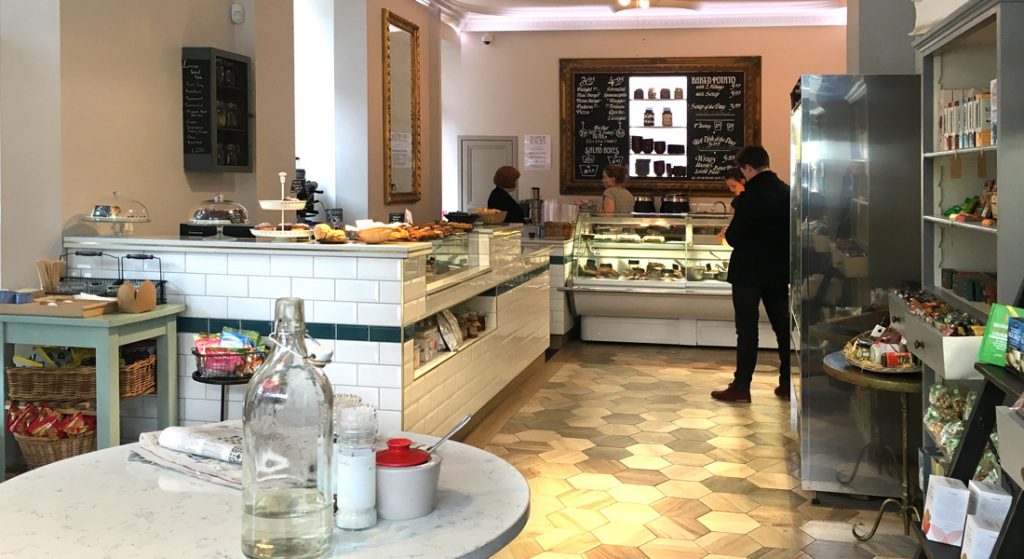 Back to the real world … ah yes, everything is broken … the EU, the UK, the markets. To try and solve a rift within the Tory party, Cameron gambled big time on 'remain' winning. They didn't and now he has crawled off under a stone and left the resultant mess for others to clear up. The 'Leave' campaign obviously did not expect to win since they have no strategy whatsoever for the way forward. The Labour party, useless as ever! The EU does have a strategy though … they want rid of us as soon as possible and who could blame them, the UK has always been a shabby member of the EU. After we leave, vegans will probably thrive on the diet of baked beans we will all be on … maybe we should all think about converting?
EH2 1DR          tel: 0131 225 2131            Hendersons