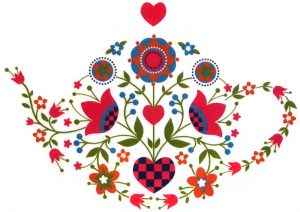 The car had to go for a service at our garage in Bo'ness and when we dropped it off they kindly gave us a lift the mile or so into Linlithgow so that we could go for a walk round the loch. Although the loch was partially frozen it was a nice day … ideal for a wee walk.

The path, of course, is circular so it wasn't too long before we found ourselves back in the town and feeling more than a little peckish. We've had several scones in Linlithgow in the past however this one, Fenwicks of Linlithgow was new to us … it had to be done. As soon as we walked in we were aware of a lively bustling atmosphere .. always a good sign!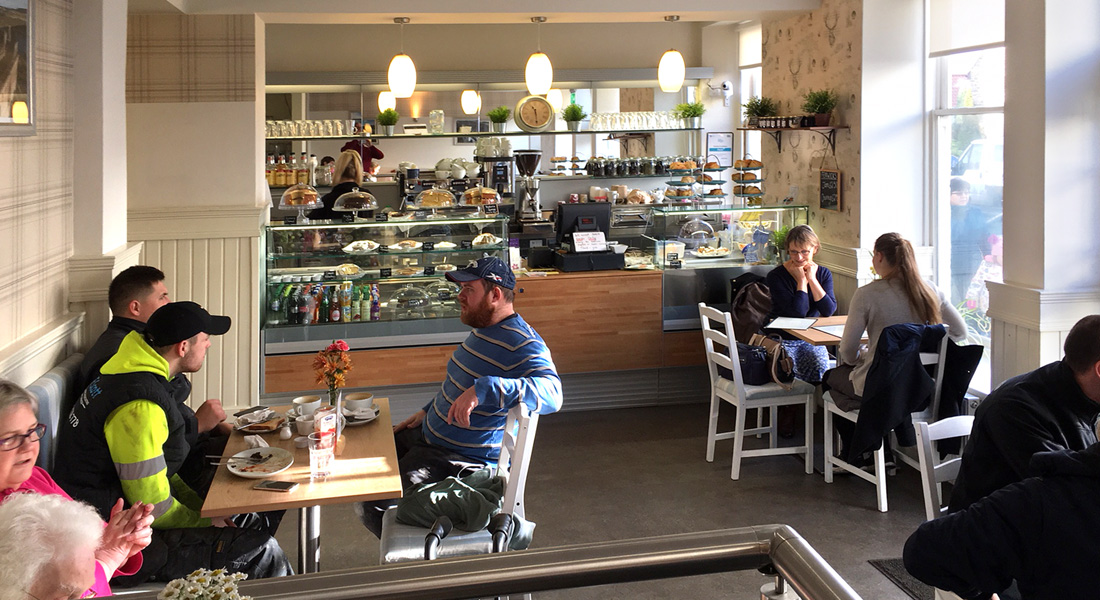 We weren't disappointed, everything was excellent. After a delicious light lunch we decided to share one of the fairly large home made fruit scones.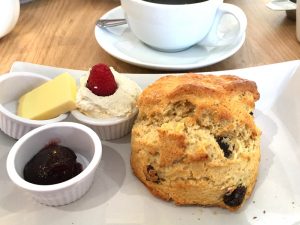 It came with lots of butter, and jam  … and cream with a fresh raspberry on top .. totally unnecessary but a nice touch. Suffice to say that we liked everything about this place and we would not hesitate to go back next time we are in town … probably the next time our car needs some attention. All too soon however it was time to venture out into the cold once more. If Donald Trump needs any further proof of global warming he need look no further than Linlithgow … this polar bear has obviously been left stranded by the receding ice cap … obviously!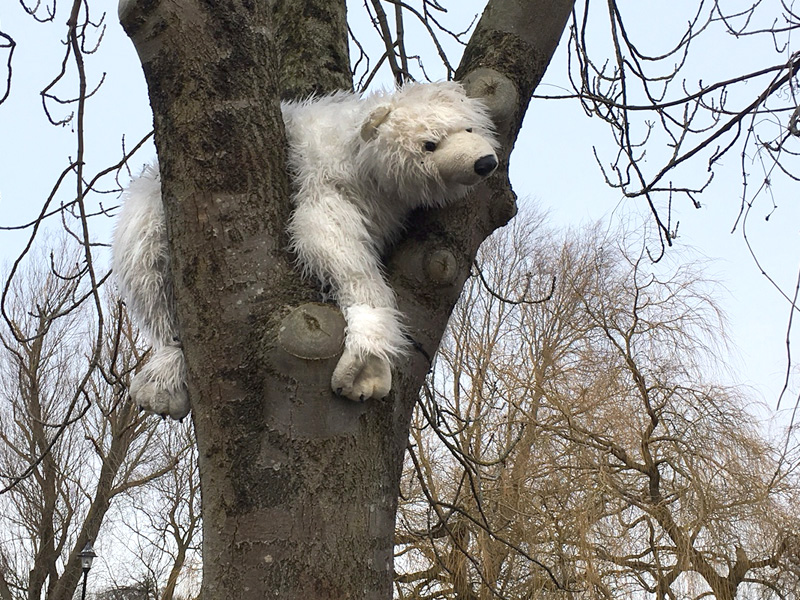 Even more evidence was provided in the form of a painting in the Black Bitch pub where we were waiting to be picked up again.  In 1848 the loch must have been seriously frozen to allow so many people onto the ice for this bonspeil. It was obviously much colder back then … obviously! What more proof do you need Donald?? Do you think he reads 'the scones'?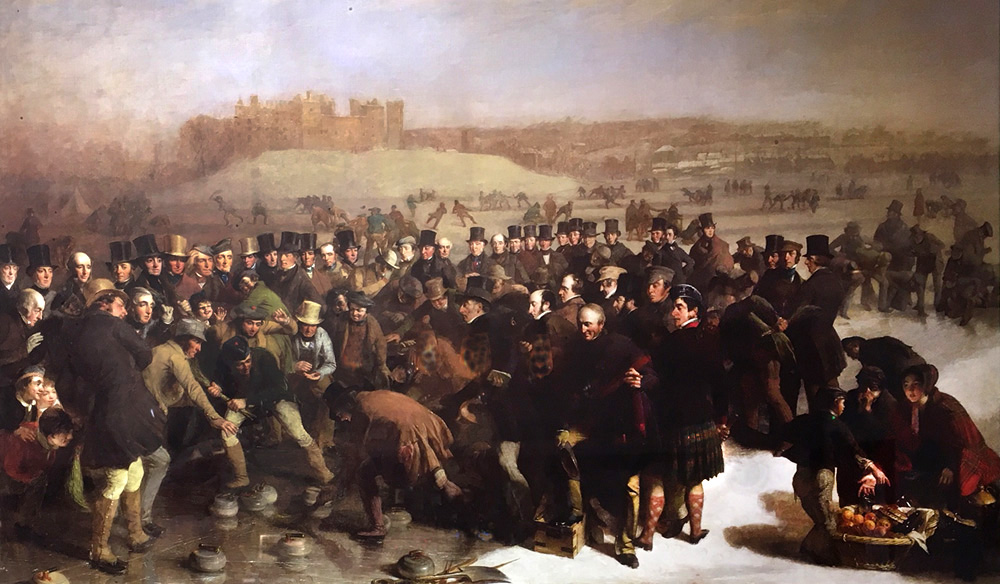 The garage duly picked us up from the Black Bitch and we were reunited with our car which they had restored to peak condition … an all round good day.
EH49 7EJ     tel: 01506 238580      Fenwicks of Linlithgow FB